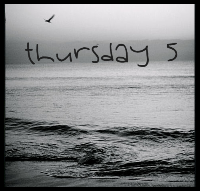 I was really sad when
MannLand5
decided she wasn't hosting Thursday 5 anymore, but luckily one of my other favorite blogs decided to host it! So if you want to play all you have to do is post 5 things that make you
All you have to do is list five things that have made you
Happy
Joyful
Appreciative
Giggly
or
Excited
and then go back to
Mrs. Gambizzle's
blog and link up! Here's my 5... what's yours?
1. I am happy because fall is going to be here soon!! I love cooler weather, not this ridiculously hot stuff we have right now.

2. I'm joyful because I have the most amazing daughter in the world. Currently she's dancing... typical.
3. I am appreciative of the amazing family and friends that I have. Even when I am grumpy they still love me!!
4. I'm giggly because I found this picture of Jackson Rathbone :)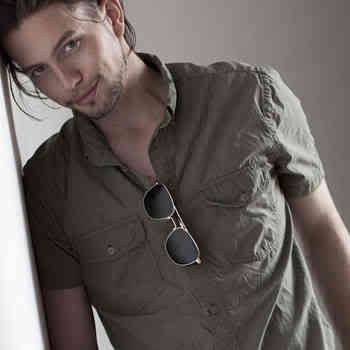 5. I am excited for all the fun things next week for Sarah's wedding! Bachelorette, bridal lunch, rehearsal, WEDDING!!! YAY! :)