So yesterday I was listening to my Backstreet Boys pandora station and one of my ALL-TIME favorite songs (and yes I said one of my favorites) started playing. Wondering what song that was? Well, obviously it was this!
Yes, I admit, I am a Hanson fan. Now before you go running away thinking that this post is all about boybands (although there might be a little more of that...IDK yet), bear with me for a minute. I need to tell you this little story. A few years ago my baby cousin Megan and I were going somewhere and I had my ipod jamming over the radio. MMMBop came on and I was dancing and singing like a fool while Megan sat there staring at me (which is normal haha). What she said next SHOCKED me! She said "Brittany, what IS this song???" I seriously flipped. How could she NOT KNOW what MMMBop was! Now, Megan is 5 years younger than me, so of course she didn't really know who Hanson was.
So, what is my point? Well my little cousin Megan is graduating high school tomorrow and this means it's been 5 years since I graduated high school!!! Insane! So here are some interesting things that happened the year I graduated in 2006.
Blu-Ray Discs were introduced
Lady Antebellum formed!
ABC hosted it's last NFL game with the Super Bowl XL
Katie Couric became the first female solo anchor of the CBS Evening News
Hannah Montana phenomenon started
Italy won the Fifa World Cup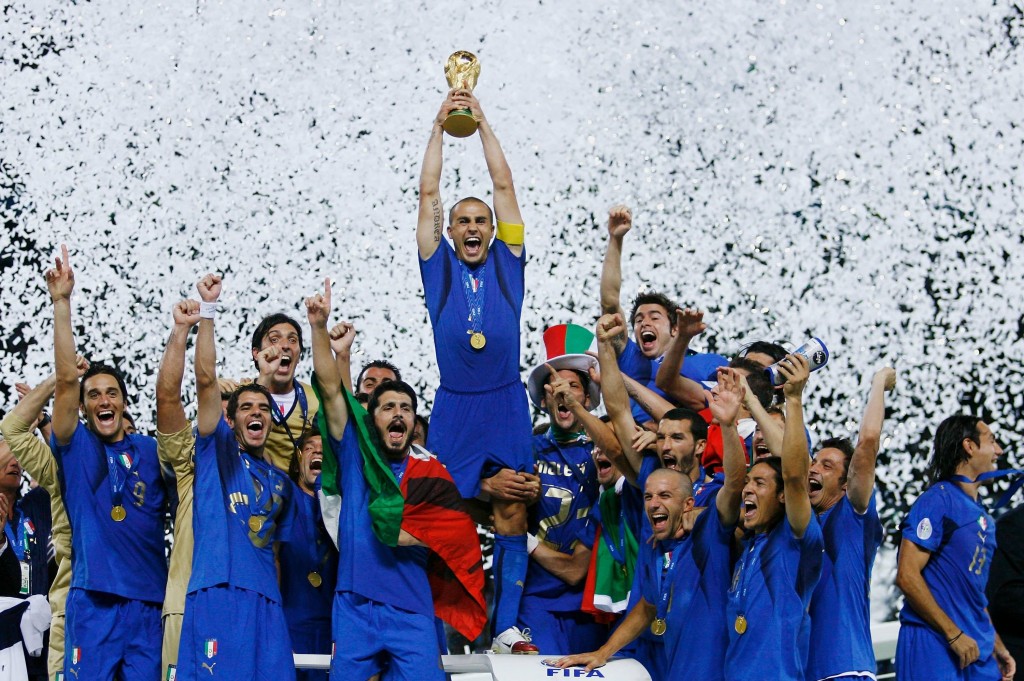 Sadam Hussein was hanged.
(He's not worthy of a picture)
Bad Day by Daniel Powter was the top song in 2006.
SexyBack was number 9 :)
Grillz was number 12. Who remembers that one?
Pirates of the Caribbean 2 was the top movie.
The top celebrity was Tom Cruise.
George Clooney was voted Sexiest Man Alive
(TOTALLY AGREED)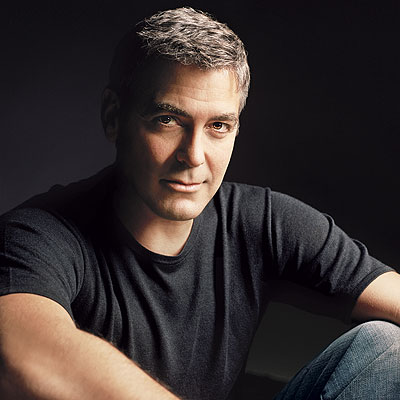 Angelina Jolie was Most Beautiful Person
Taylor Hicks (wait, he was famous for how long??) was voted Hottest Bachelor...
My pick was Jake Gyllenhaal.
And just because I love my bloggy readers,
here is another Jake pic.
You're welcome.
I'm pretty sure he know's he is SMOKIN HOT in this one.
Now that I have regained my composure (why is Jake so hot???), what are some things you guys remember about the year you graduated???
And HAPPY GRADUATION MEGAN! I love you!!!